Emmanuel Baptist Church
Where Friends Become Family
The 8am service and Sunday School on February 18th will be canceled due to snow clean up. There will be a combined service at 10:40.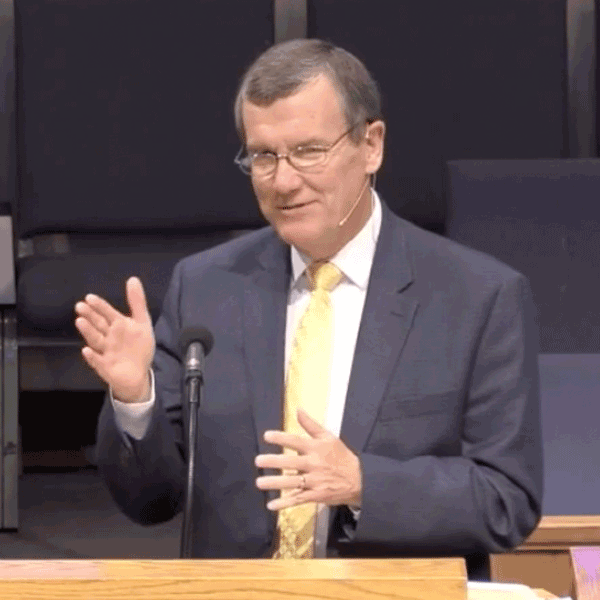 Steve Crews
Senior Pastor
SUNDAY
Early Worship Service | 8:00 AM
Sunday School | 9:30 AM
Second Worship Service | 10:40 AM
Evening Service | 6:00 PM
WEDNESDAY
AWANA (Sept-May) | 6:50 PM
Prayer Meeting | 7:00 PM
Youth Group | 7:00 PM
Summer Children's Program | 7:00 PM
* Childcare is provided at each of our services.
Your family is important to us!
Whatever age or phase of life you may find yourself in,
we have a place for you!
Kids  |  Teens  |  Adults  |  Seniors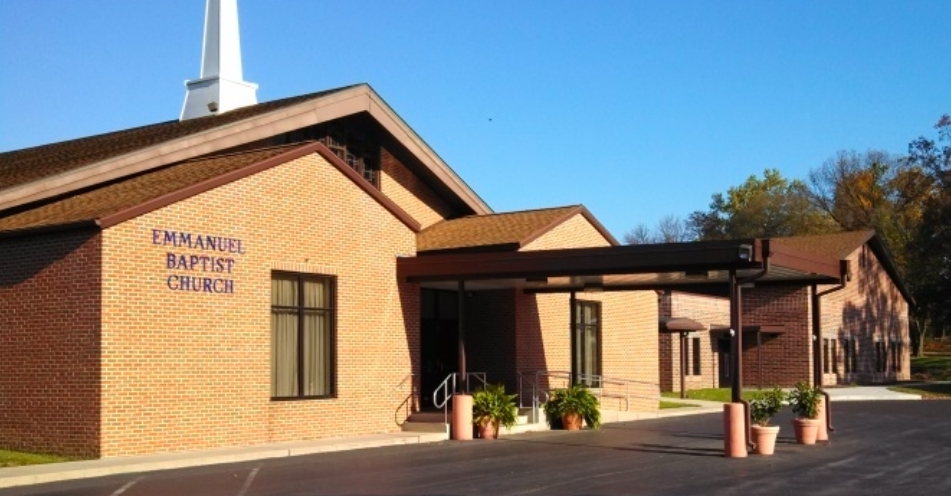 Ministries of Emmanuel Baptist Church